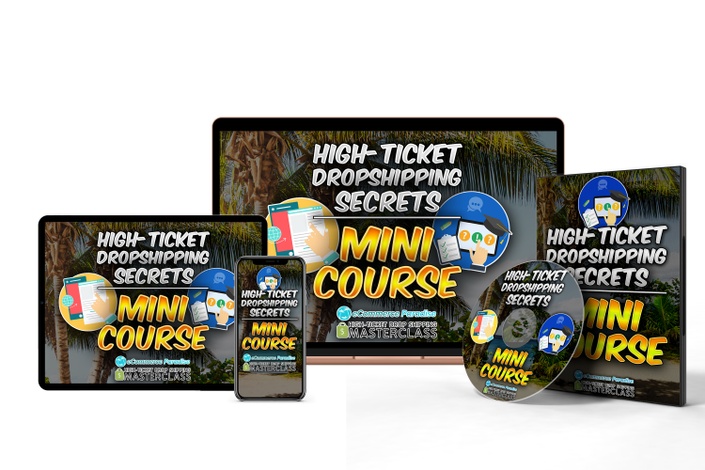 High-Ticket Drop Shipping Secrets FREE Course
Learn The Secrets To Building A Profitable And Sustainable Drop Shipping Business With Trevor Fenner of eCommerce Paradise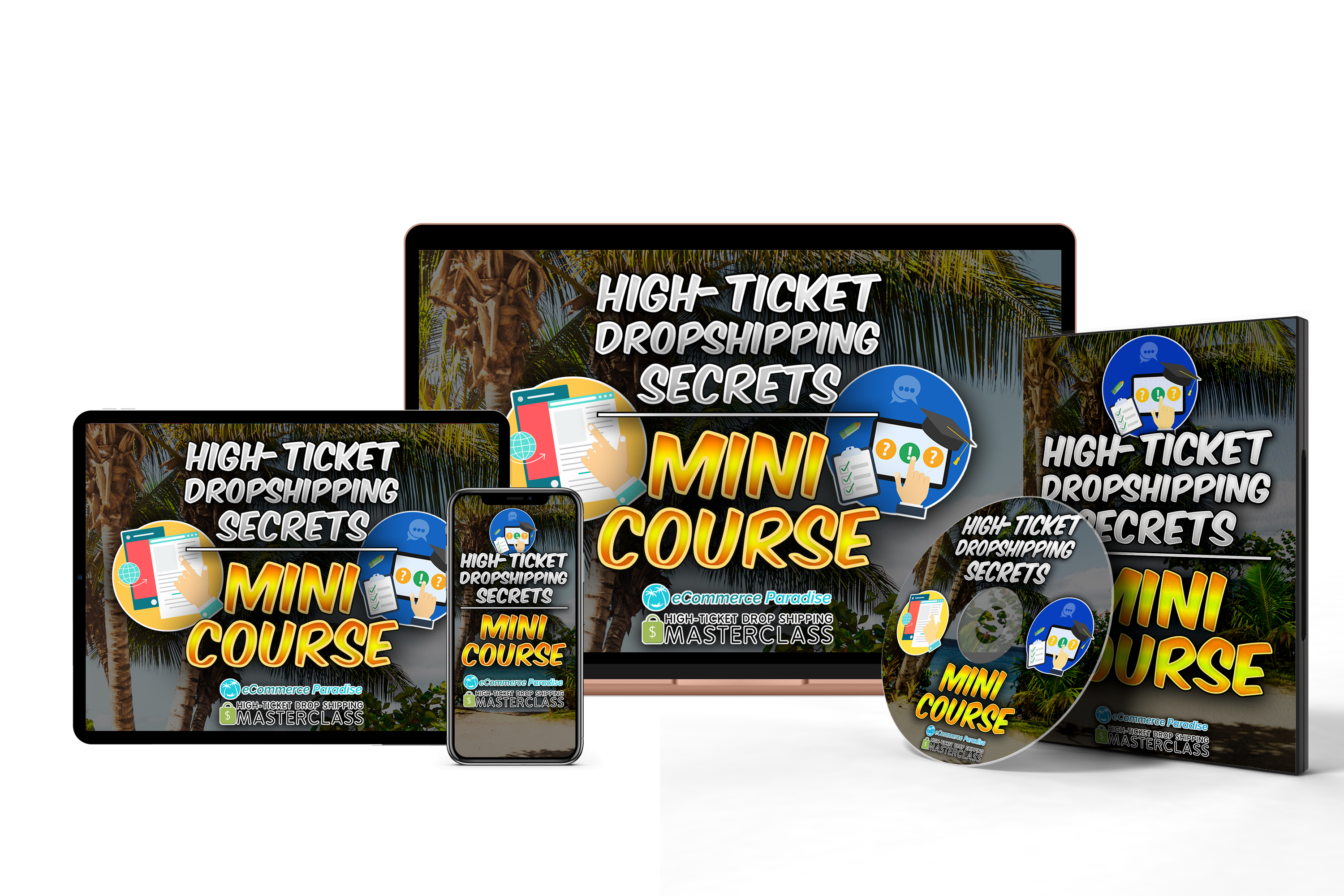 Hey guys, Trevor here with eCommerce Paradise.
I am standing above Lombard street, San Francisco, a beautiful place and decided to come check it out today because I'm walking to Starbucks to go do some work actually.
If you guys want to learn how to make a location independent lifestyle of your own, just like I do, traveling from city to city, week after week, being a digital nomad, working from your laptop at cafes and stuff like that, click the link below.
You get my free course on how to become location independent and how to get the mindset you need to make it all successful, and my "high ticket drop shipping blueprint", which is the business model I use to fuel my lifestyle.
Click the link below and I'll see you inside.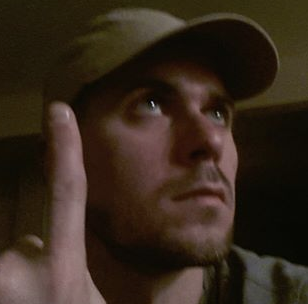 "I highly recommend this course. Trevor makes it simple to follow for someone who is completely new"
- Kellon, Self-Employed Entrepreneur, USA